B2C & B2B Lead Generation Services…….
Increase in Sales.
Grow Market Share.
Build Market Leadership.
Identifying Customers Contextually when they are in the advanced stages of a purchase funnel has never been easy. With our Lead Generation Process Flow, identify, connect and convert leads faster than your competition. Our process makes us one of the best Lead Generation Companies in India.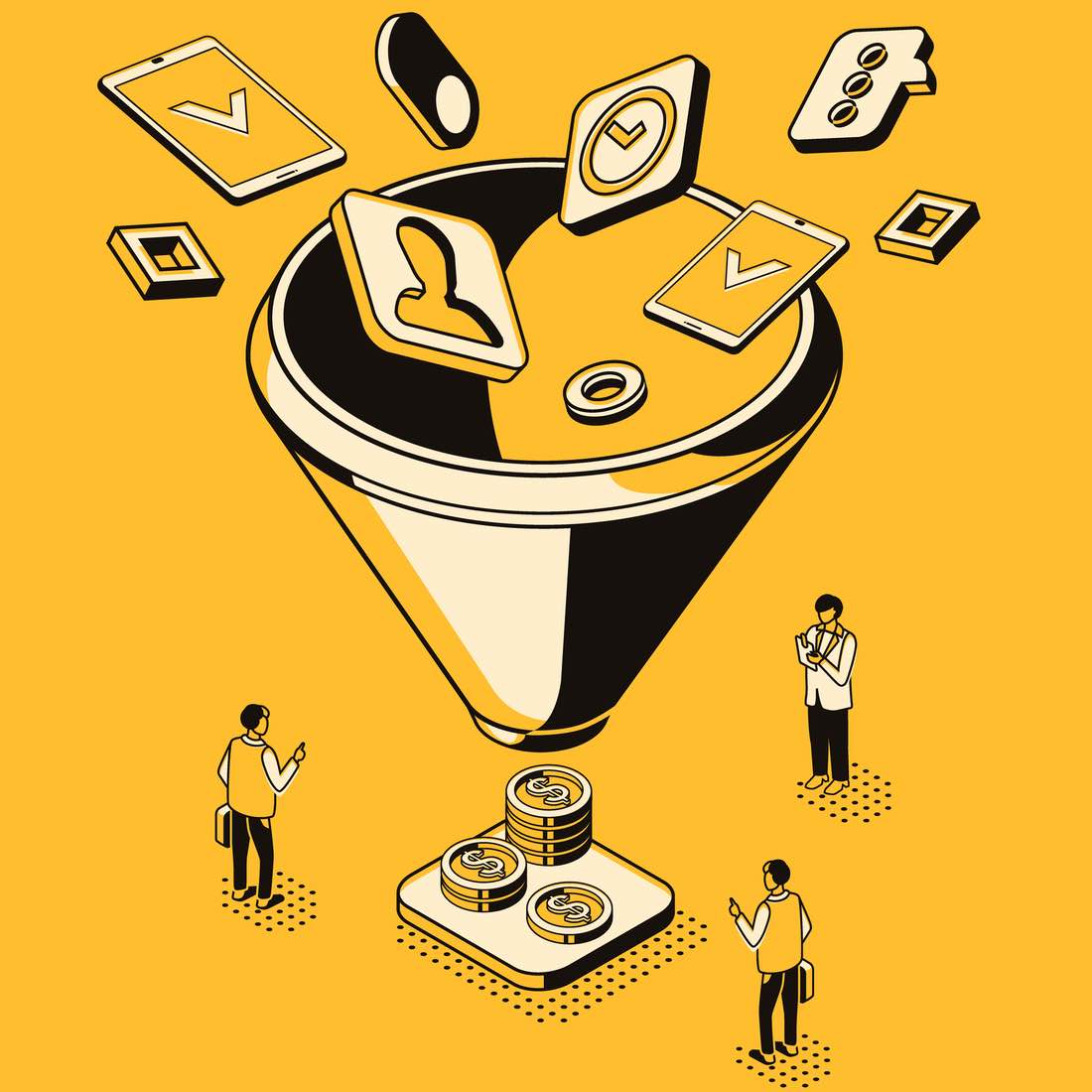 Why Lead Generation with BrandLoom?
Take advantage of our expertise. Grow your Business with the best way to reach out to right customers at right time and right place! Boost Your Sales & Profits with our affordable Lead Generation Services for Your Business
100+ Years of Business Experience at Leadership level.

Lead Generation Strategies driven by application of Data.

Lead Generation Strategy Built on Consumer Insights.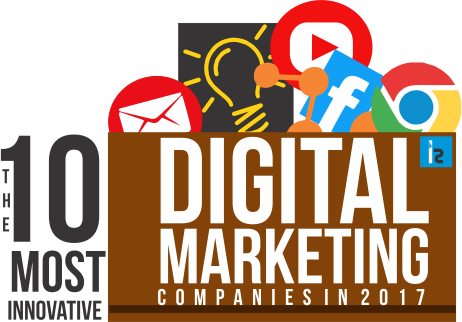 OUR LEAD GENERATION SERVICES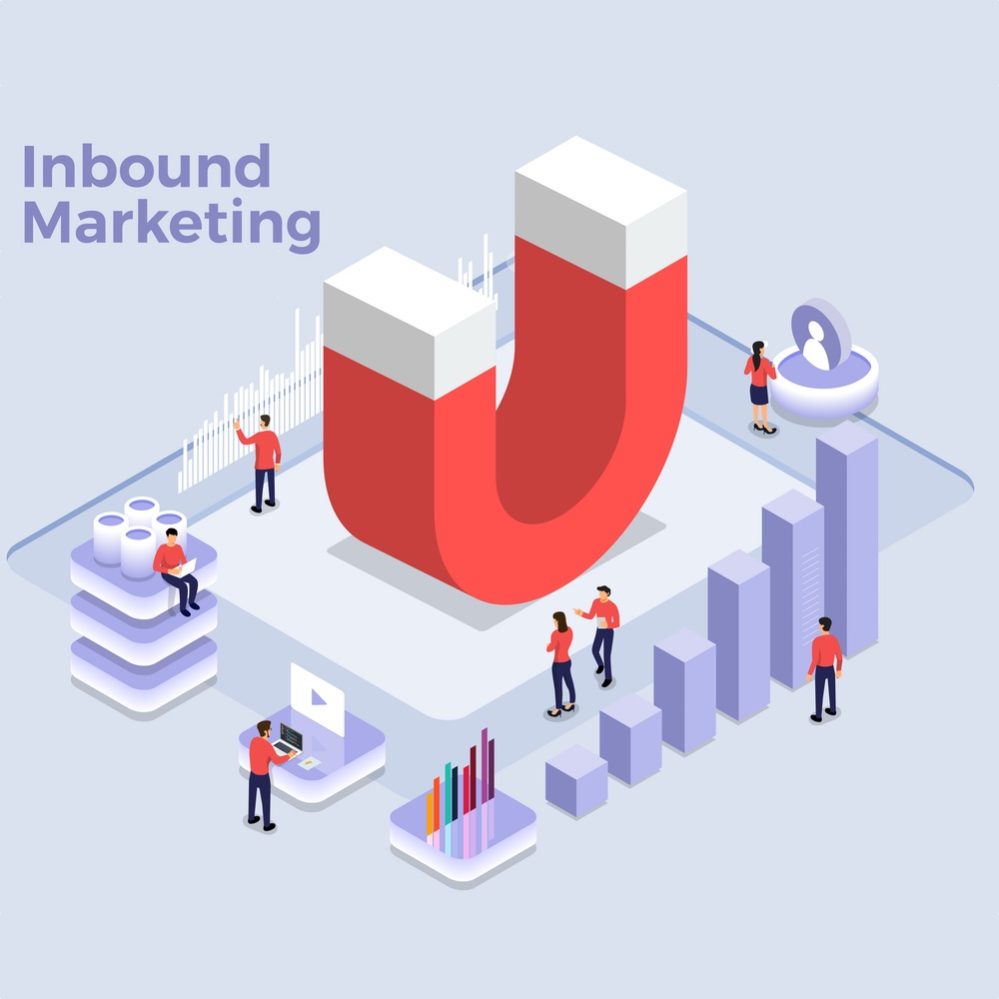 Inbound lead generation
In order to get your target audiences to connect with your brand, you will need to generate leads both ways. Inbound lead generation is about positioning yourself in the market in such a way that your target audience comes to you.
Inbound marketing is popular and successful because most customers prefer to "discover" products and services they want and need via research.
BrandLoom can help you generate inbound leads with effective SEO, online advertising, link building and social media marketing practices.
Outbound lead generation
Outbound lead generation happens when you reach out to your audience.
However, conventional sales lead generation services- like cold calling, telemarketing and spamming inboxes- don't always succeed today.
Customers today are not likely to respond to brands or marketing campaigns that do not sound genuine and sound impersonal.
Ourbound marketing, when executed with precision and authenticity, can produce good results.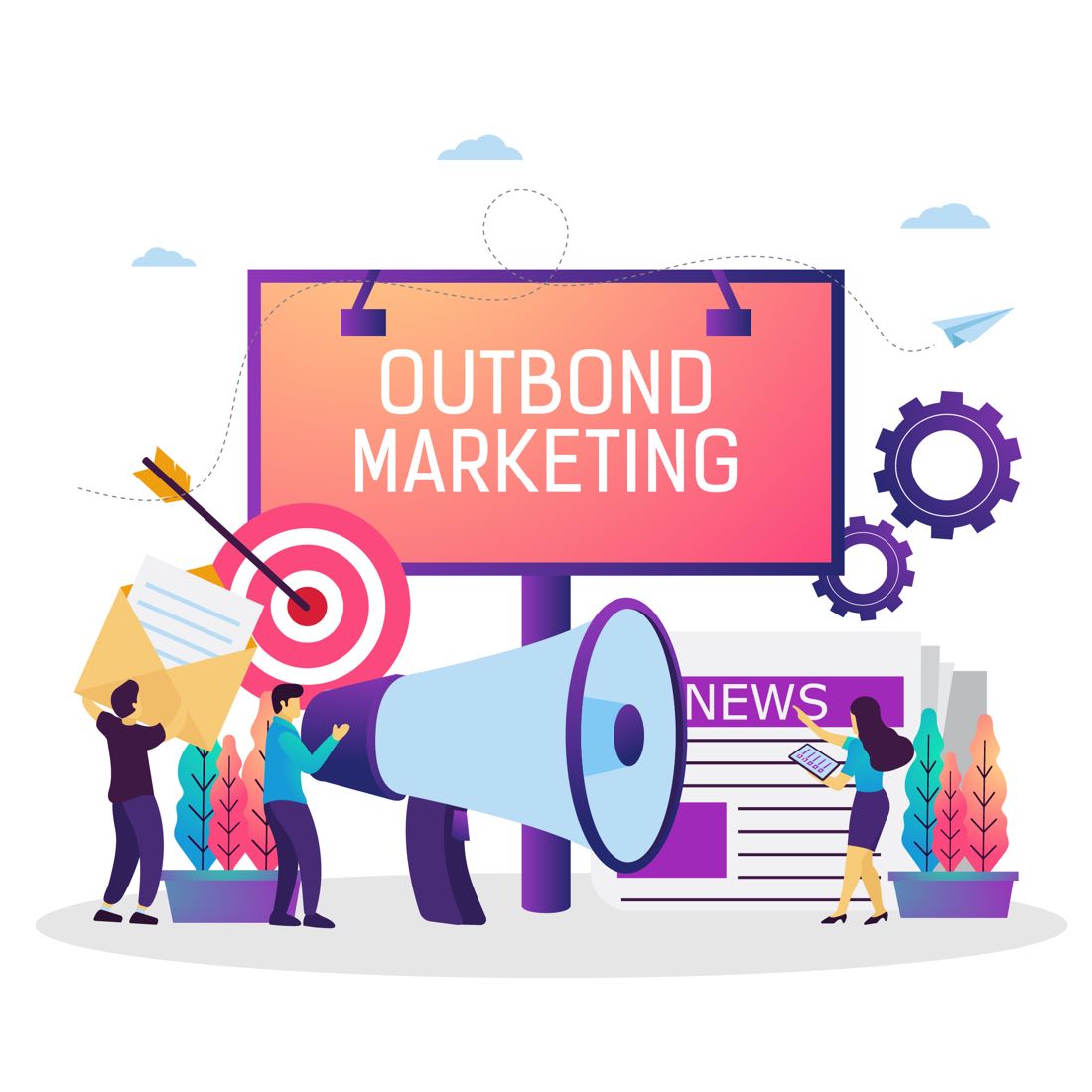 Online Lead Generation
With good search engine optimization practices, we make sure that your website becomes a prominent presence on the internet.
By optimizing your website content and auditing your website, BrandLoom helps you feature at the top of the search engine results for keywords related to the products and services you offer.
Optimized landing pages also help you convert your visitors into purchasers. BrandLoom can help you with that, so that your visitors can be guided to make the correct purchase decision.
BrandLoom can also help you generate leads from guest posting, content marketing and effective social media marketing. We make sure that your brand is positioned across the board in a way that it appears attractive and relevant to your target audience, thereby convincing them to enquire and engage with your brand in a positive way.
Similarly, we can help your brand get leads from relevant websites and platforms that are likely to be frequented by the audience of your choice. Via social media campaigns and influencer marketing, we can help your brand get the exposure it deserves, and thereby generate high quality and organic leads.
B2B Lead Generation
We can also help businesses network better and form strategic partnerships with relevant entities. BrandLoom can help you design effective B2B leads so that you have strong ties within the industry that help your brand grow and foster mutually beneficial relations.
B2B marketing is a crucial part of any business process. While a brand needs to connect to customers, it also needs to need to connect with suppliers and business clients. It helps businesses find prospects, ink bulk supply deals, sign contracts and network with partners.
BrandLoom can help you connect with prospective business partners, and expand your circle of influence by generating leads through customized processes.
This is especially important for small businesses, who may benefit from connecting with partners who are geographically far away from them. Similarly, brands can source high quality products or niche offerings from sources who they may not be crossing paths with in their day to day life.
Apart from the above, BrandLoom can help you generate leads via referral marketing with strategic partners. Be it word-of-mouth or via link building or content marketing, we can help you reach out to audiences who may not be directly reached via conventional means. This applies to both B2B and direct marketing situations. Our transparent process makes us one of the top B2B Lead Generation companies in India.
Why BrandLoom as your Lead Generation Agency?
BrandLoom focuses on an integrated approach so that your brand messaging stays true and unified across all platform. We make sure that your brand reaches out to the intended audience and is visible to them when they search for goods and services that they are looking for.
BrandLoom ensures that your brand utilizes all possible channels to get maximum number of high quality and consistent leads. What is more, we also help you position your brand as a viable entity that creates a good impression on the customers with the right approach. Maintaining a good market reputation is the key to get consistent leads and ensure customer loyalty.
Our methods are completely ethical, and our lead generation strategy is designed keeping long term goals in mind. We do not resort to black hat tactics that damage your brand or destroy your market reputation. With BrandLoom, you can be sure that you are getting authentic, organic leads.
We understand how important it is for businesses to meet their revenue goals. Not only does BrandLoom help you generate leads, we also make sure that you have a high conversion rate. We optimize your landing pages and ensure that the customer has a pleasant experience exploring your website and online store. We guide them smoothly through the buying process and ensure that they enjoy a seamless brand experience, which increases customer satisfaction. And as you know, a happy customer is a loyal customer.
Transparency is our motto, and we treat your brand as our own. We understand your vision, and help you design a strategy that fulfils your goals. Our clients are with us every step of the way, and can see the processes shape up for themselves. We ensure timely delivery, and see that your brand gets the attention and customer participation it deserves.
Our team has many years of experience, and our approaches are customer-oriented and results-driven. We have worked with a number of domestic and international clients, and had a chance to experience and grow with the best brands in the market.
Lead Generation Can help you Grow your Business
At BrandLoom, we take an integrated approach which makes sure that your brand reaches out to your target audience across all platforms, devices and locations.
We ensure that your brands values are reflected in our lead generation practices and that your approach contributes to your company reputation.
We help you build long term brand equity via effective and ethical lead generation practices, and also ensure that you meet your revenue goals.
BrandLoom understands the value of money, so we ensure that you get your desired return on investment. We offer customized solutions for each of our clients at affordable rates, so that you get maximum opportunities to grow your brand. We have deployed our lead generation techniques in real estate, IT